Home
Reebok Beatnik Sandals - Men's
Foot Locker
Reebok Beatnik Sandals - Men's
From Reebok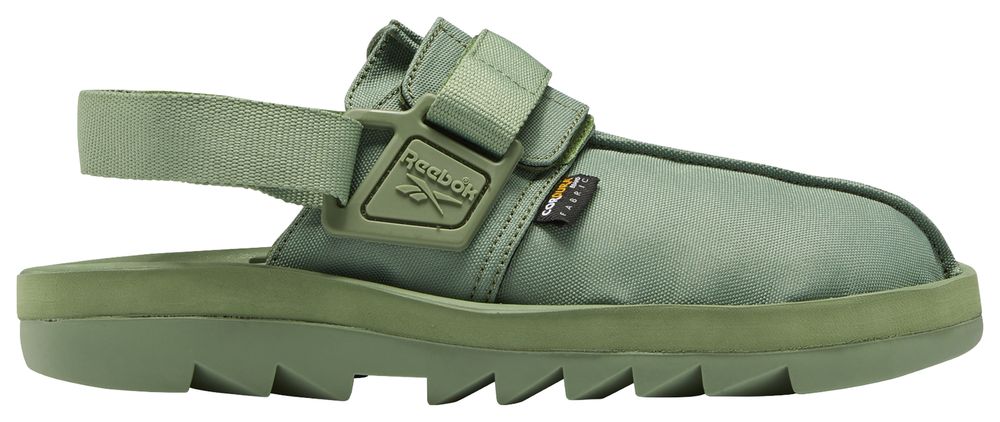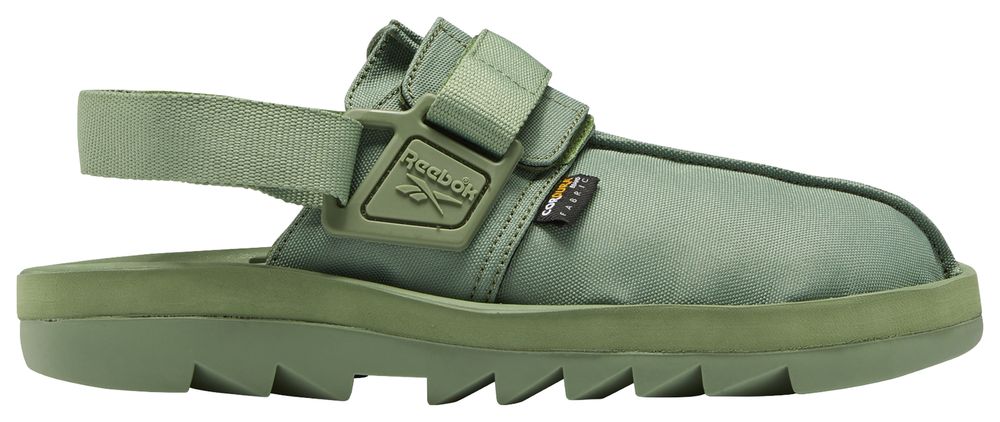 Foot Locker
Reebok Beatnik Sandals - Men's
From Reebok
Color:
Ash Green/Ash Green
If you're after the boho casual look, the Reebok Beatnik Sandals is for you! These slip-on sandals give you an understated look that keeps your look absolutely casual. Minimal and classic, it features saturated color from upper to outsole. Step into these sandals and give out free-sprinted vibes anywhere the day takes you.
Reebok Beatnik Sandals features:
Deep ridges on the outsole create an edgy design and provides traction.
CORDURA textile upper keeps your feet comfortable.
Slip-on construction with heel strap and midfoot strap gives you a secure fit.
Rubber outsole provides superior traction.