Happy Hour at Los Ranchos
---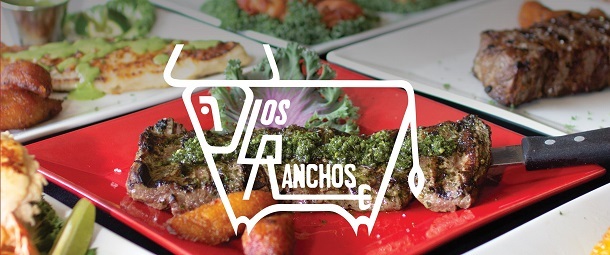 Grab your friends, family and coworkers and join us at Los Ranchos for Happy Hour!
Monday through Friday
all day to 6pm
Happy Hour Specials include:
-Miller Lite / Budweiser Bottles $2.50
-Nica Libre - Flor de Cana 4yr Rum & Coke $4.99
-Jack & Coke $4.99
-Rancherita $5.99
For more details, check out their website. See you there!